Braces are part of growing up, but it could also be one of the most challenging experiences for any young person. Kids are overcrowded with emotions and are self-conscious about their appearance, and when they get braces, the food they can eat is limited. What are some of the most delicious braces-friendly foods for kids with braces?
Harmless, yet delicious snacks for kids with braces include hard-boiled eggs, soft pudding or ice cream, potato chips, fudge brownies, fruit and yogurt popsicles, or soft fruit. Grilled cheese sandwiches, crunchy treats, oats, French toast, and Jello are also suitable snacks for kids with braces.
There are many great options that are also healthy snacks for your kids with braces. Cooked vegetables and other bland food don't have to be all snacks your kid with braces needs to be limited to. All it takes from your side is getting a little creative, and they will thank you for it! Continue reading with us as we look at some delicious options for kids with braces!
Best Snacks For Kids With Braces
New braces will hurt any child's teeth, making it difficult for them to eat chewy or harsh food that requires loads of chewing. Bite-sized pieces usually work best, and hard candies and sticky foods aren't recommended. Snacks don't always have to be healthy, but just in case, we threw some healthy ones in the mix!
Below are some great ideas for healthy braces-friendly snacks to provide your child with during this uncomfortable experience:
1. Hard-boiled eggs make a great soft snack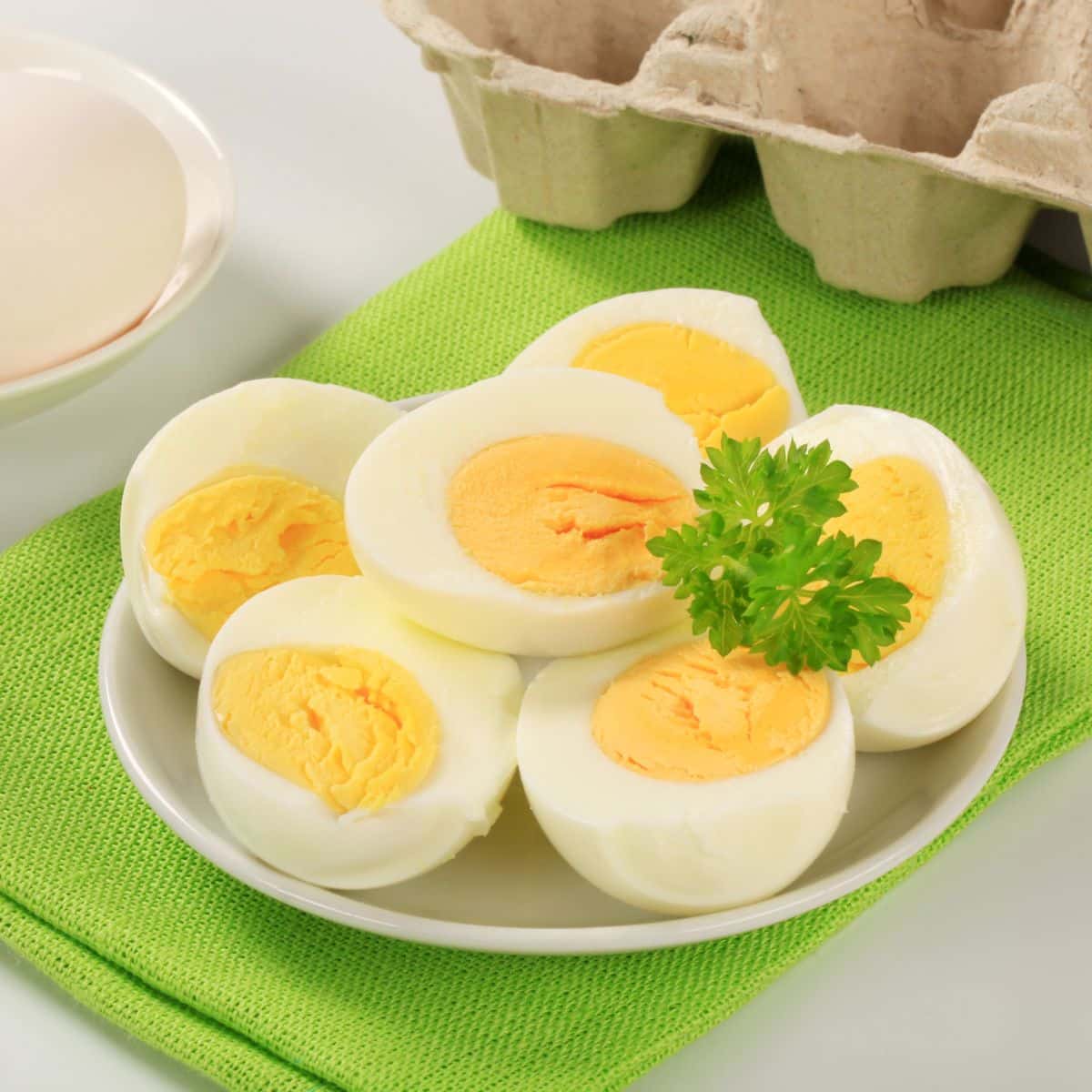 Eggs contain enough protein to satisfy the after-school hunger, and it's easy to do! You can simply make a few hard-boiled eggs, place them in your refrigerator and take them out after your child come home from school.
Make sure to slice the egg and sprinkle some salt and pepper to make it flavorful. You could also serve them with a bit of mustard and mayonnaise.
Need help getting the perfect hard-boiled eggs? Try this recipe for making hard-boiled eggs in the instapot.
2. Custard ice cream or soft pudding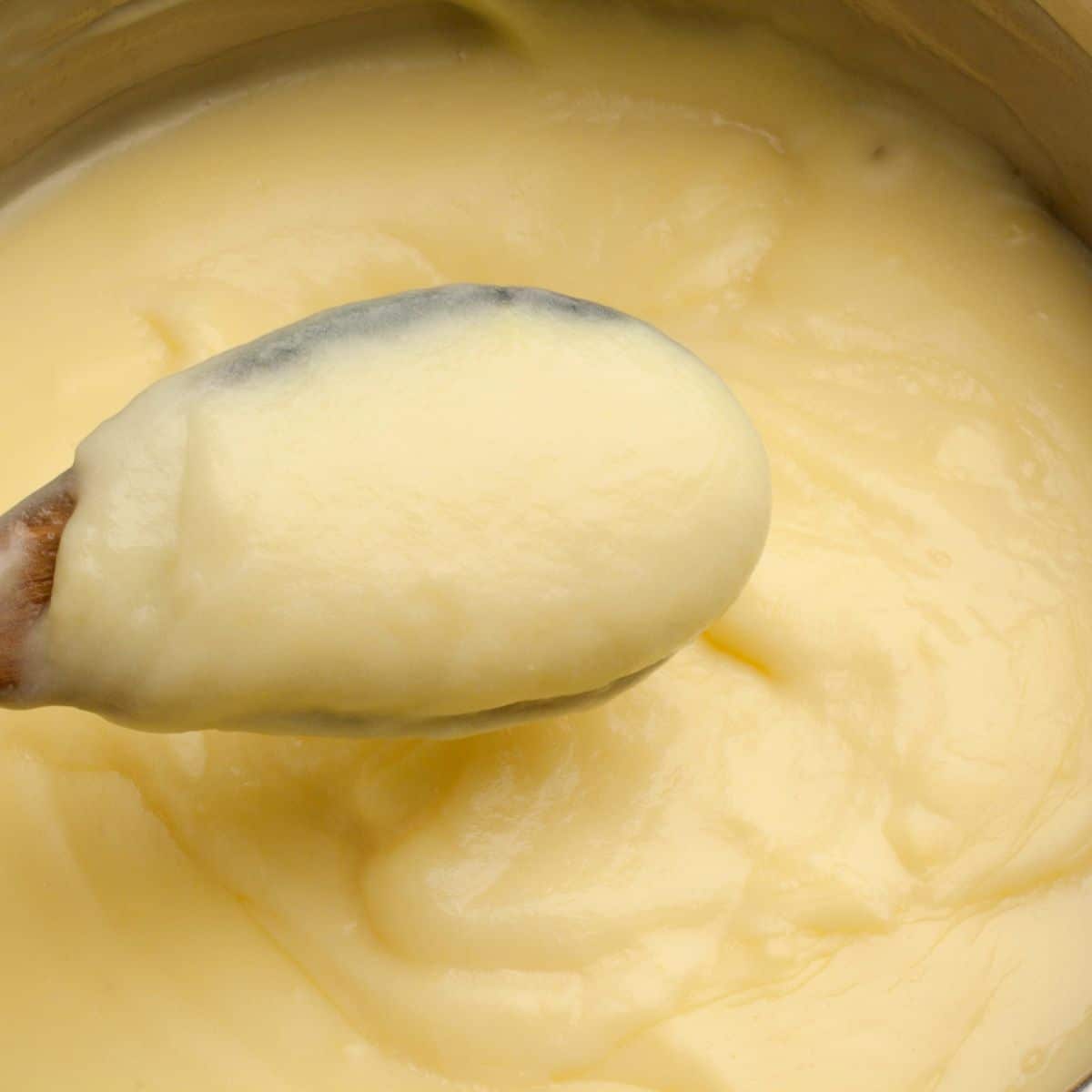 Most young children love sweet snacks, such as pudding and ice cream, and you'd be happy to know that kids with braces still get to love them too!
However, when you choose this snack, be careful, and try to avoid ice cream with harsh ingredients such as bubble gum and nuts, along with sticky toppings like caramel.
If you're looking for a healthier alternative, sugar-free options would be best, and they would also be a good choice for preventing dental issues and cavities in the future.
Need ideas for homemade pudding? Here are some of my favorites:
3. Chips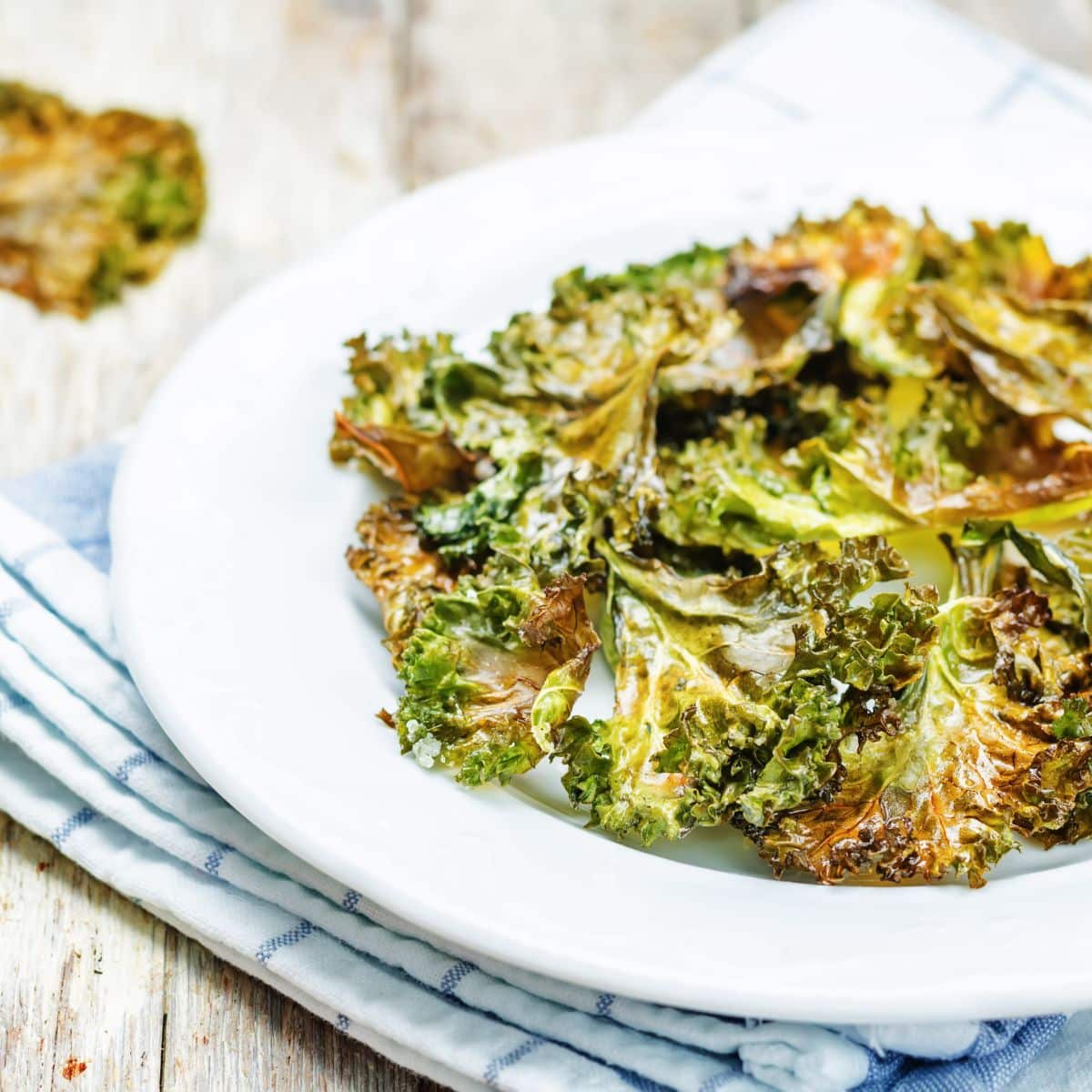 While you can't have hard chips, such as Cheetos and tortilla chips while wearing braces, you can have softer chips like Pringles, veggie chips, kale chips, sweet potato chips, etc..
4. Heated fudge brownies for a sweet and soft snack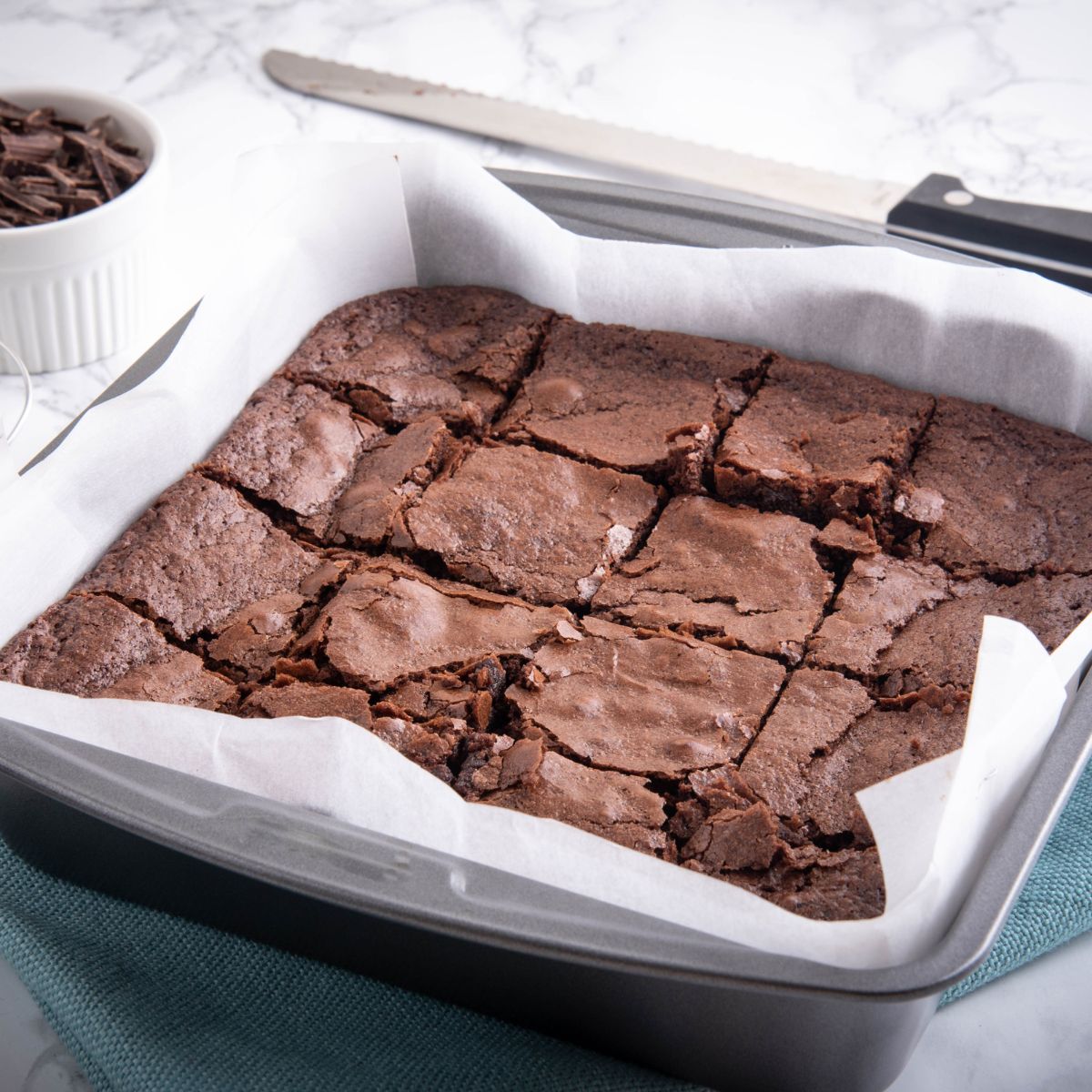 Brownies are very classic and popular treats, and you don't have to add them to the forbidden list just yet! Brownies are soft and can be made free of harsh and sticky ingredients!
It would be best to cut a single brownie into a few pieces to make for easier bites. For more flavor, spread some frosting on top of them: YUM!
Check out my favorite three-layer mint brownies, or give this double chocolate brownie pudding cake a try.
5. Yogurt and fruit popsicles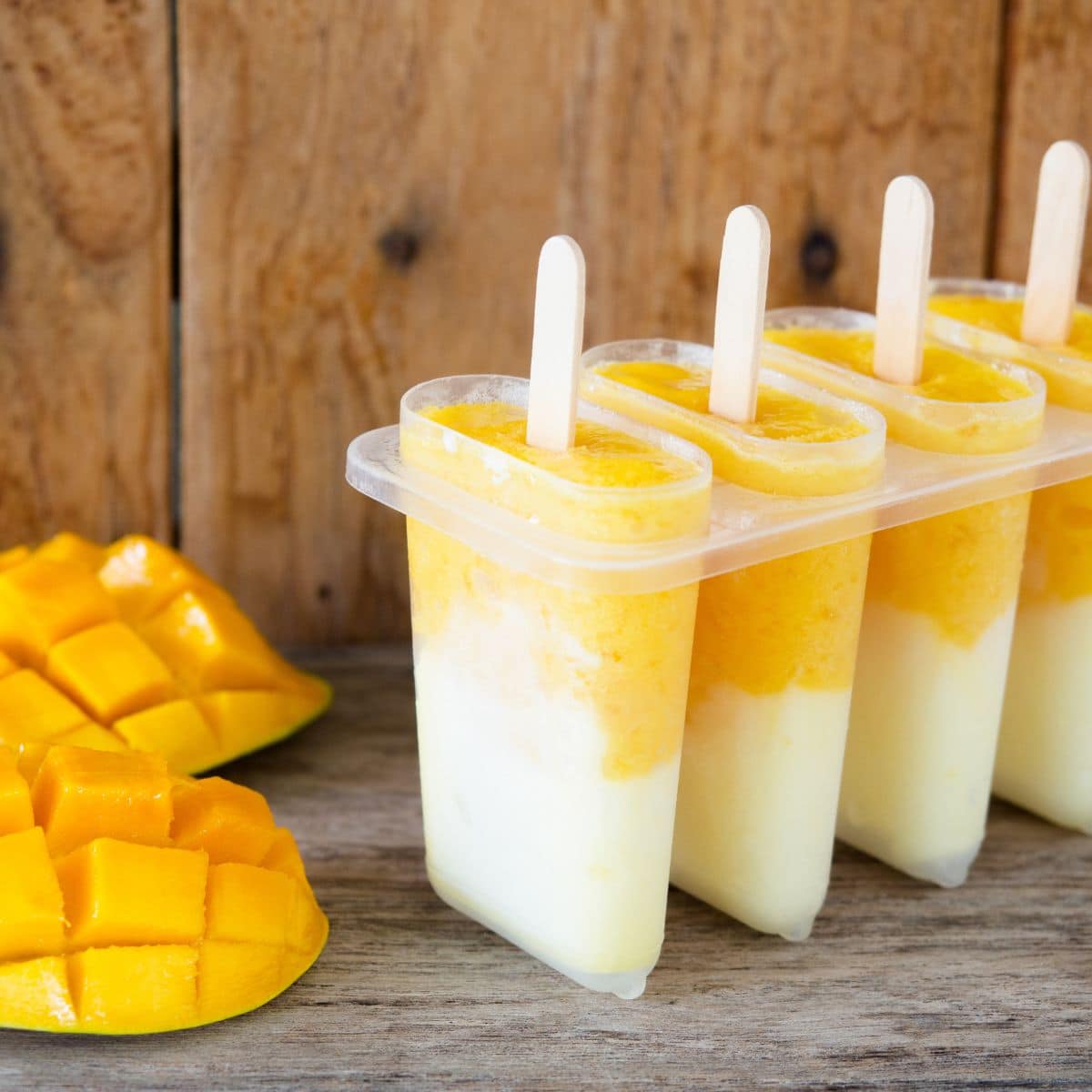 Popsicles are braces-friendly food as long you don't bite into them directly. Did you know you can easily make your own popsicles? Mix Greek yogurt, honey, and fruit and place them in the freezer in your favorite popsicle mold (these are my favorites).
These popsicles are not only packed with delicious flavor, but they also contain antioxidants and calcium. Use a variety of fruits your child loves, such as peaches, raspberries, blueberries, or strawberries.
6. Soft fruit makes a healthy and filling snack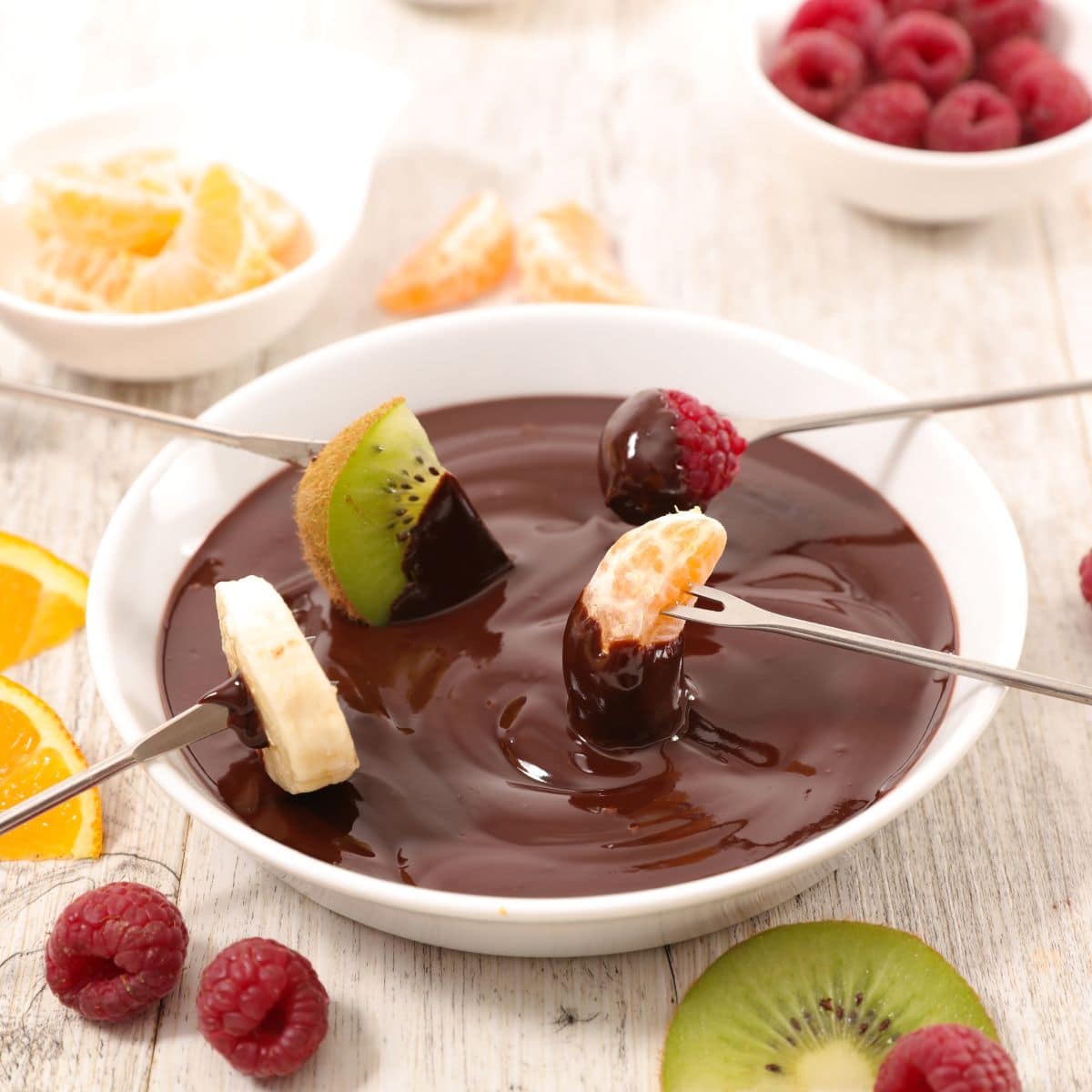 Soft, fresh fruits, such as bananas, berries, grapes, kiwi, watermelon, honeydew, etc. make a great snack. But you can also try some baked/cooked fruits, such as roasted peaches or baked apples.
For added fun a flavor, serve the fruit with tasty dipping sauces, including yogurt or chocolate. Try my chocolate sauce: kids will love it.
7. Grilled cheese sandwich for a hot and comforting snack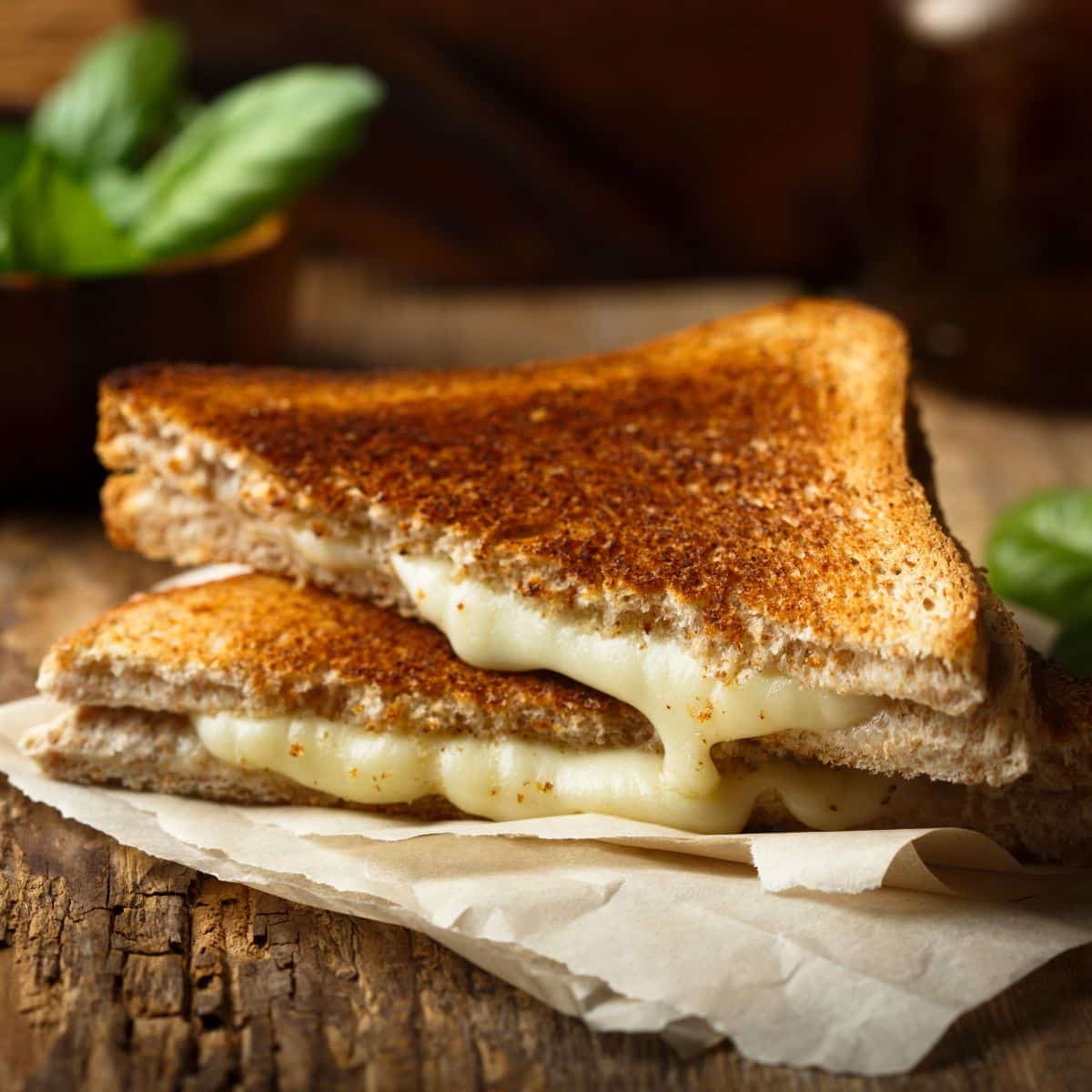 Braces or no braces, a grilled cheese sandwich makes the ideal snack for hungry children after school. For the softest results, you can use some soft bread and cut the grilled sandwich into smaller pieces.
More brace friendly snack ideas
smoothies
string cheese
cherry tomatoes
apple sauce
french toast
pancakes
ice cream
sweet potatoes fries
candy - while candy isn't healthy, there are times when your kid just needs a sweet treat. And there are a few that are OK to have while wearing braces: chocolate bars, Reese's pieces, plain M&Ms, or peppermint patties
Foods Kids With Braces Should Stay Away From
Here are a few popular kids' snacks that you should keep your child away from during the time they're wearing braces:
popcorn
nuts
pretzels
corn on the cob
hard taco shells
raw carrots and apples
chewing gum
FAQ
What snacks are good for braces?
The best snacks are those with small pieces, soft fruits, peanut butter, or cottage cheese, as some examples. Hard foods can break the brackets on the braces and sticky foods get caught in the braces, too. Many of these foods make it very hard to clean the teeth and braces and can increase risk of cavities, too.
What snacks can I eat with braces the first week?
Orthodontic treatment typically involves several treatment phases. In the first week, they take the most getting used to. Your child's teeth may be very sore and they won't be able to eat things they would normally eat. The best snacks in those early days are those that are gentle on your child's mouth. Soft foods like yogurt, Jello, pudding, or smoothies are a good choice. As your child becomes more accustomed to the braces and the pain begins to subside, they can try more hard fruits, string cheese, or even some raw vegetables and other slightly crunchy snacks.
What candy and snacks can you eat with braces?
The real question is what candy and snacks you shouldn't eat because that makes it easier to plan your snacks but good foods are those that don't stick to the teeth and braces, and those that are not so hard that they damage the appliances in the mouth. Beef jerky can be challenging, as well as hard candy and hard foods. But you can have fresh blueberries, bananas, and other soft fruits as healthy snack ideas.
Although they may not be the healthiest option, you can also try cheese puffs, soft snacks, soft cookies, and more. If you don't have any specific dietary restrictions, then you can experiment with different snacks that don't harm the braces themselves.
Final Thoughts
Knowing what snacks your child with braces may or may not have is crucial, but educating them on it is even more crucial. Whatever snacks you choose, it's incredibly important that your child learns how to clean after properly, or the snacks can lead to tooth decay.
Your child needs to know what snacks they can't have when you are not there to provide it for them, and they need to be aware that some snacks could not only harm their braces but their teeth as well.