From sweet potatoes to cranberry sauce, there are many vegan Thanksgiving recipes to enjoy. Here you will find some of the best recipes for all of your family members to enjoy this year and for years to come.
In fact, with the best vegan Thanksgiving recipes, you can build a vegan Thanksgiving menu that even your non-vegan family members will enjoy.
It's a great way to bring everything together for family gatherings to celebrate Thanksgiving Day or any holiday season. Let's take a look at those recipes!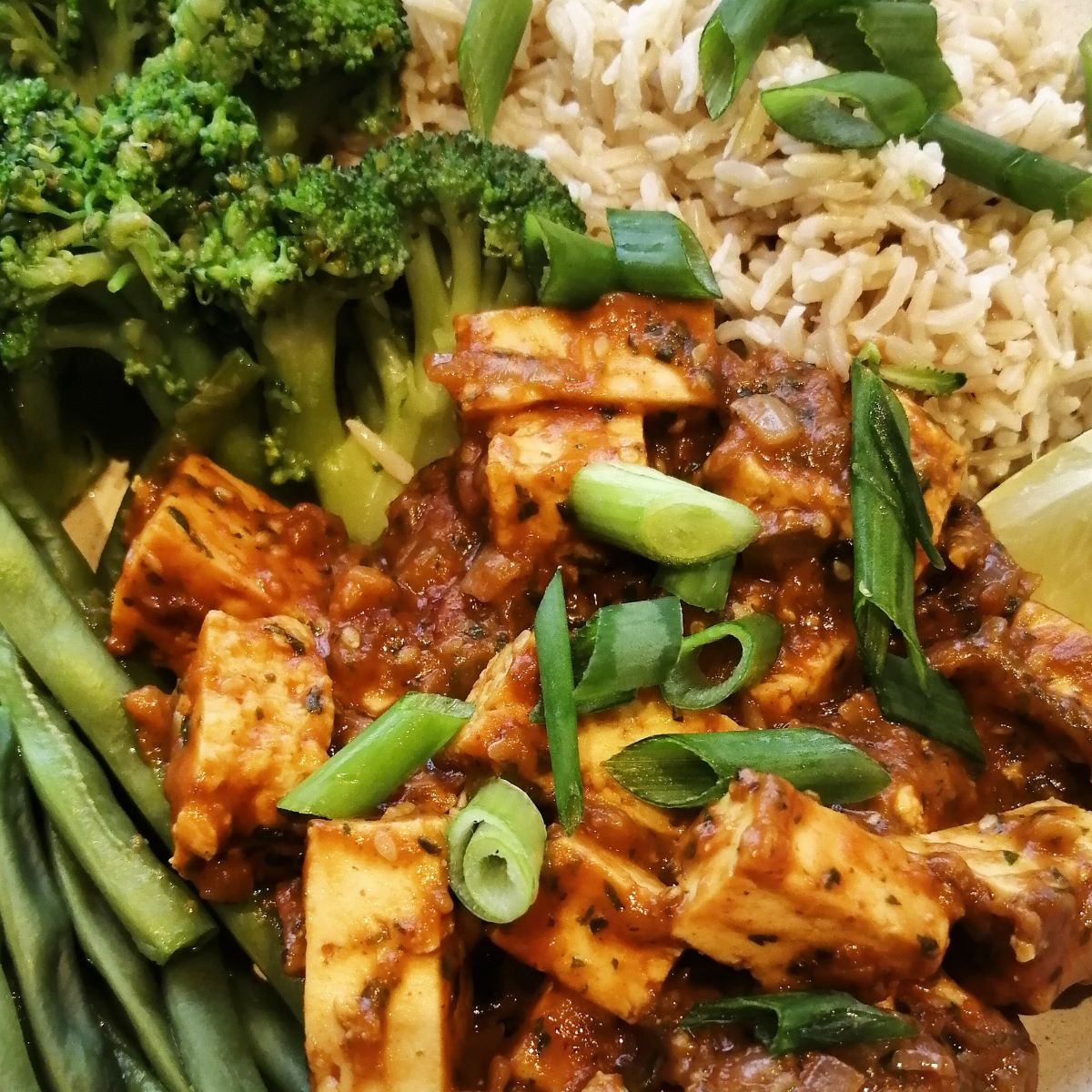 These vegan Thanksgiving recipes will be perfect for family members who are plant-based, but they're so yummy that even meat eaters will love them.
Here are a few must-haves: my homemade jellied cranberry sauce, one of these delicious Thanksgiving fruit salads, and this yummy vegan chickpea loaf.
46 Vegan Thanksgiving Recipes
Here's a whole list of delicious vegan Thanksgiving recipes for you to consider. From starts to delicious recipes for the main course, to yummy vegan Thanksgiving desserts, there is something for everyone. Check out this list and see which ones you'll want to try this holiday season.
As you can see, if you need some delicious vegan Thanksgiving recipes, we have a nice list to choose from. From main dishes to vegan pumpkin pie and other delicious desserts, you'll find it all.
Vegan food can become a family favorite when you know how to make it taste great for all your favorite traditional holiday recipes. Happy Thanksgiving!