When you have a lot of stock on hand, these cherry tomato recipes will help you make the most of all of your garden bounty. There's nothing quite like a nice juicy tomato and cherry tomatoes go with just about anything. From salad toppers to homemade pico, and everything in between, there's so much you can do with this delicious fruit.
Take them fresh from the vine and into your favorite recipe to enjoy the full benefit of growing your own. And you never have to worry about tomatoes going to waste, once you learn all the ways you can work with them in the kitchen. Let's take a look.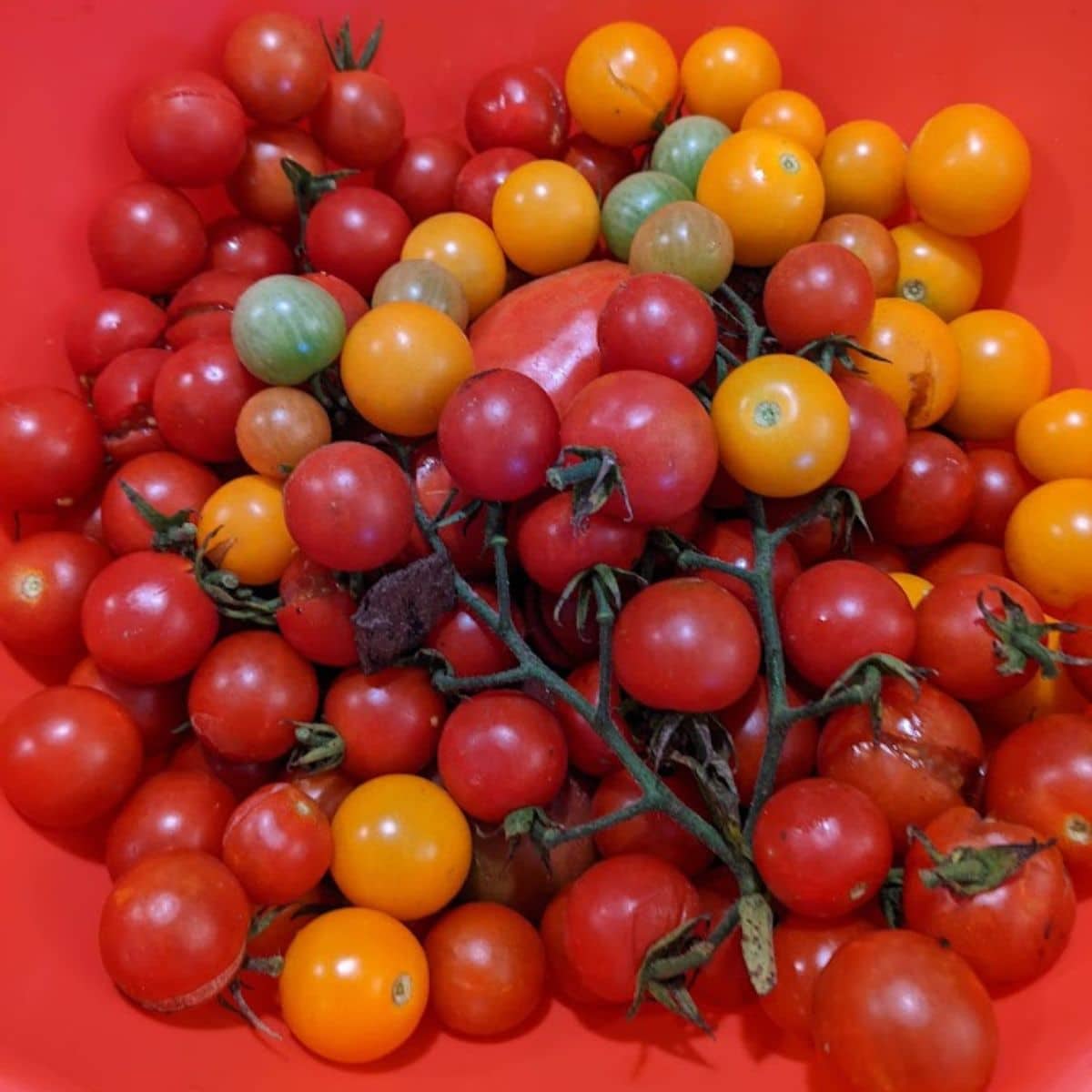 Cherry Tomato Recipes
Here is a list of cherry tomato recipes that are easy to make and delicious to eat. You can make the most of your tomato harvest with all of these great ideas.

Nothing beats the delicious taste of fresh ingredients and these recipes work with most any tomato variety but are best with delicious ripe cherry tomatoes. The sweet flavor is a perfect addition to green salads, pasta sauce, or other healthy meals. Which one do you want to try first?