If you're looking for some funny fruit puns for your next family get-together or holiday gathering, you'll love this collection of fruit jokes! Whether you are trying out some dad jokes on the kids or looking for a way to sweeten up your conversation, these quick-witted fruit jokes will help you do it.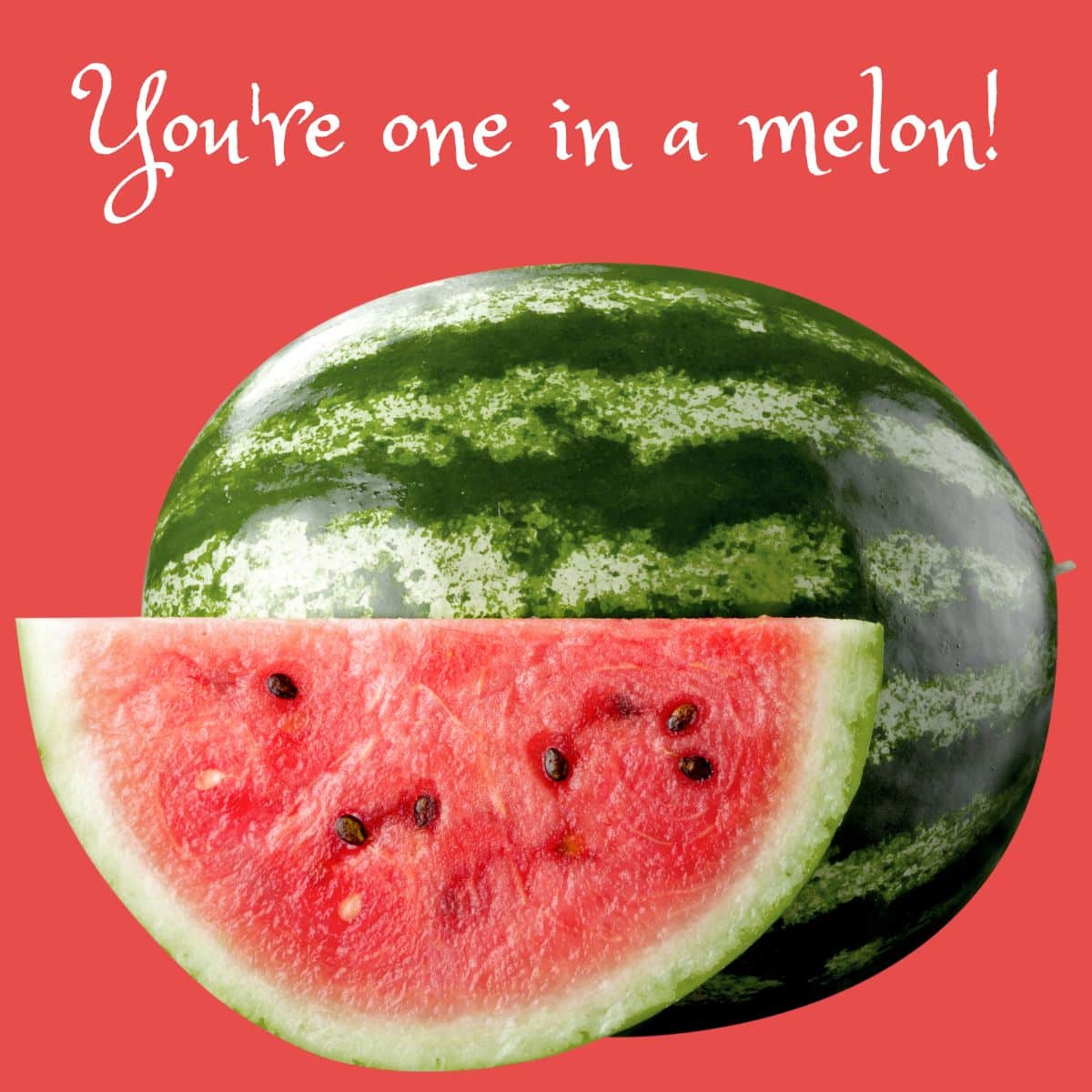 Funny fruit puns can be a great way to add some levity to a conversation. After all, who doesn't love a good pun? And when it comes to fruits, there are plenty of options to choose from. For example, you could say "I'mma pear-son that really loves pears" or "I fig-ured out that I really like figs."
Or how about this one: "Don't grape your hopes up - we might not get any grapes this year." If you're looking for something a little cleverer, you could try "I'm not going to banana-split this issue - we need to come to an agreement." Funny fruit puns are sure to get a laugh whatever route you decide to go.
Do you know any funny jokes about fruits? Maybe a banana peel or a tropical fruit? Let's look at some good ones that always make me laugh. Feel free to use them or your own variations of them. It can be a lot of fun.
Funny Fruit Puns
Here are some funny fruit puns sure to make you crack a smile.
What do you call a sad strawberry? A blueberry!
I love you from my head tomato.
Let's have a jam session!
Orange you glad to see me today?
Lime yours forever!
Will you be my Valen-lime?
Our love will kiwi us through.
I love you berry much.
Respect your elder-berries.
Don't give in to pear pressure.
You're berry special to me.
You're the apple of my eye.
You're the peach of my heart.
This is peachy perfect!
I apple-solutely adore you.
Orange you glad you have me?
It's a pear-fect day for a movie date.
And then they lived apple-ly ever after.
They make a great pear!
We were made for peach other.
Squeeze the day!
I guava bone to pick with you.
He doesn't guava clue!
I'd go to grape lengths for you.
It takes two to mango.
Drop me a lime sometimes, would ya?
I'm not feeling berry well today.
You're my honeydew.
You can't beat a good list of food puns. They're just something everyone can relate to. Some are sweet-funny and some are haha-funny and then there's everything in between. Do you have any good fruit puns you would add to the list?
These are just a few examples of funny fruit puns that you can use to make people smile. Whether you're doing a card for your main squeeze, or to show someone you're grapeful for the relationship, you now know how to find some great fruit puns.
But what if what you want to say is not easily covered in an existing fruit pun? If you're looking for the perfect words to express exactly what you feel, you may want to write them yourself. Even if you've never written anything like this before, you can start at the ripe old age of… whatever age you are right now!
If you want to write your own, all you need is a little creativity and a love of fruit.
How to Write Your Own Fruit Puns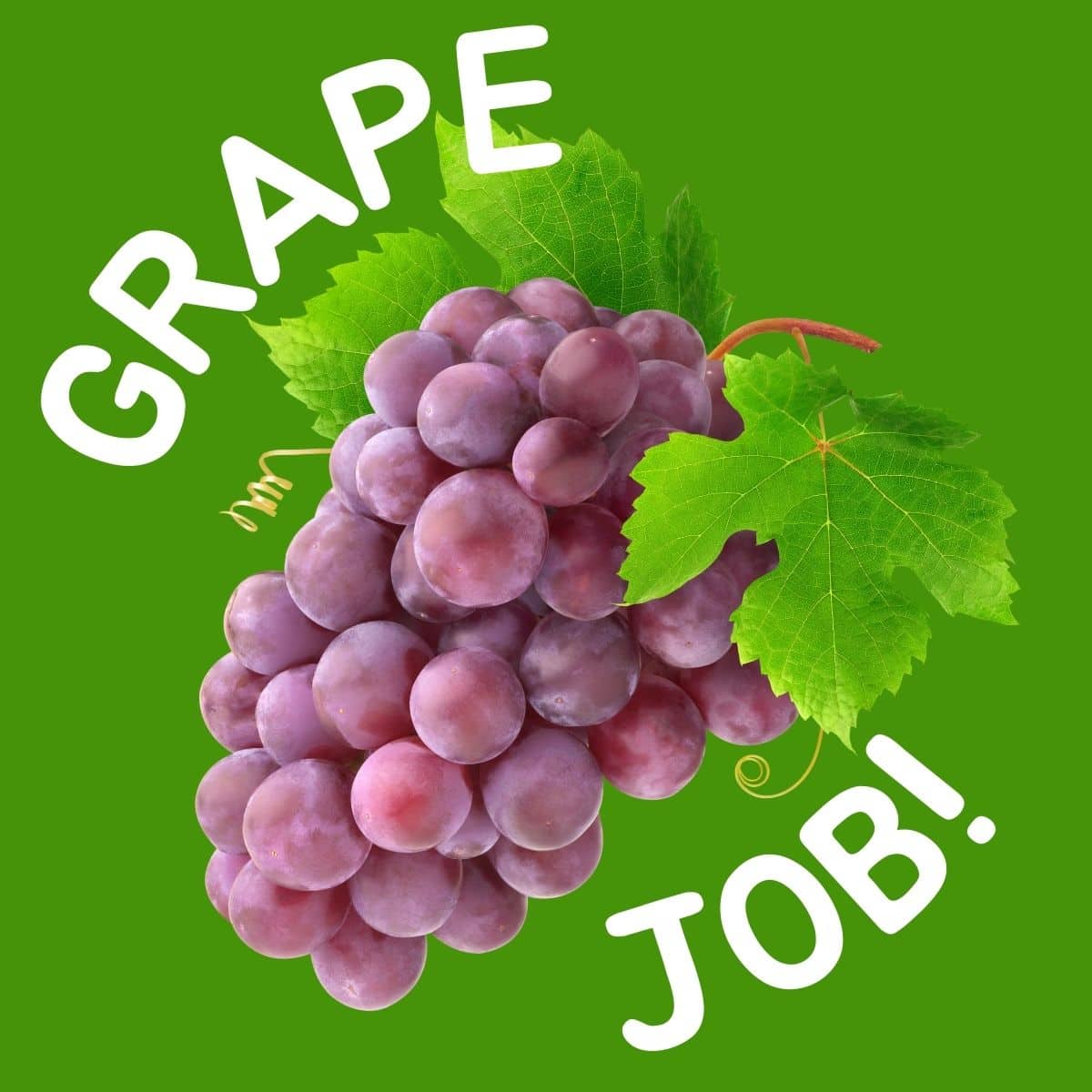 What if you want to make up some of your own? First, head down to the orange juice factory and ask some fruits to tell you little jokes. I'm kidding! The joke doesn't fall far from the fruit tree though and having a passion for fruit can really help you feel inspired to write some of your own. The good news is it doesn't have to be difficult to write your own.
Start with a piece of paper and pen/pencil or by opening a word processing program on your computer. Now take some time to think about the kind of fruit you love, or maybe even the kind of fruit you don't like as much. I have a soft spot for puns that poke a little fun at the real truths of life. Maybe you like your puns a little more cheesy, sincere, or even realistic. It's all about whatever floats your boat.
Pull up a banana split and whip up your best delicious fruit phrases and thoughts. You can take notes when things come to you, keep a great collection of all of your jokes and thoughts, and share this funny collection with others if you want.
What are some cute fruit puns you've heard in the past that really stuck with you or made you laugh out loud?
Reasons to write fruit puns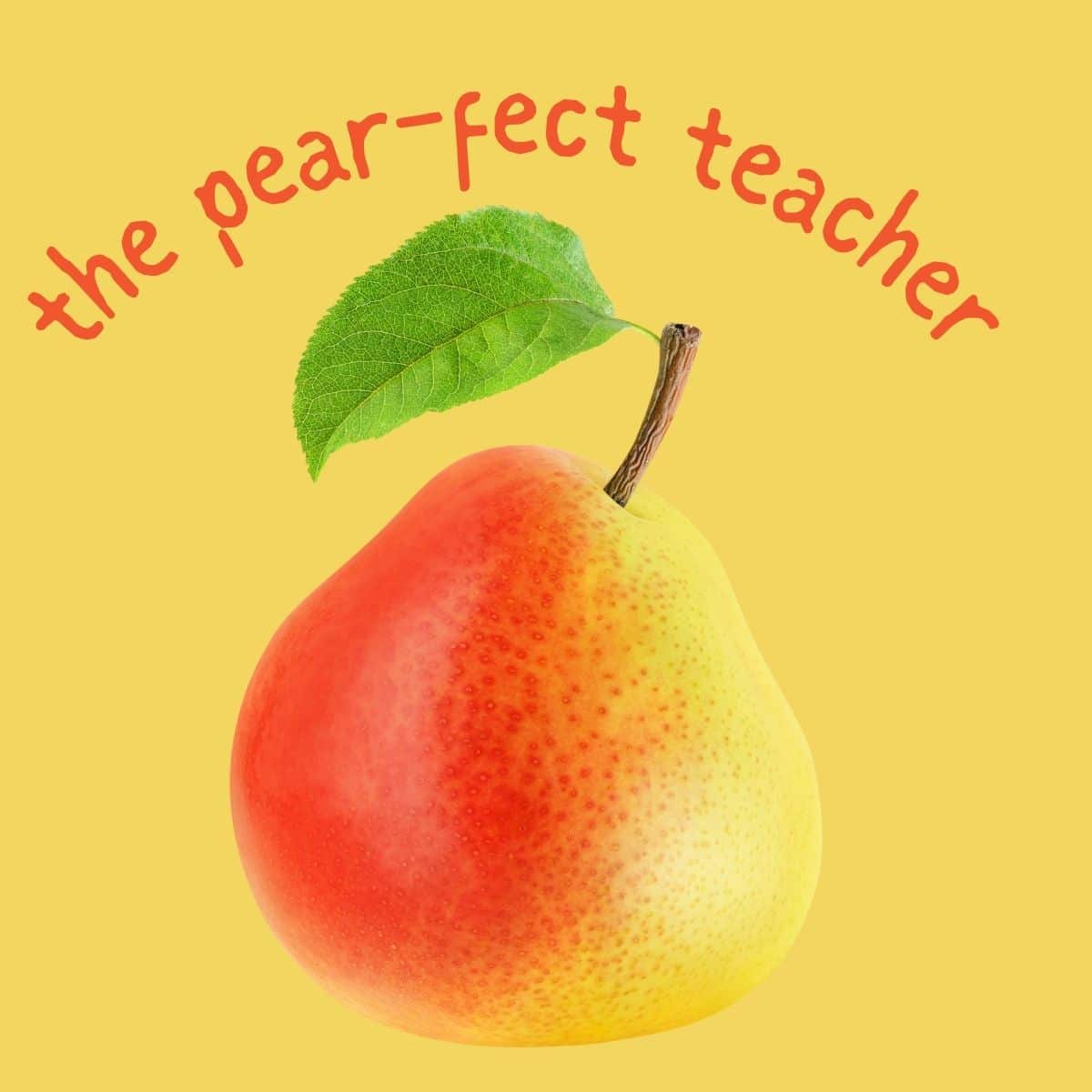 What are some reasons you might use these great funny puns or write your own? You can use them for a card in a fruit basket, for one. Or, you can use them as one-liner openers to a show or presentation. And you can even send corny fruit jokes in a text message to make someone smile.
Maybe it's for the pear-fect couple or for a peach teacher. Grape minds think alike and I'm sure you'll be able to find a unique way to express yourself. There's really no end to how you might use them and it's little trouble to do it.
Is it all a bunch of bananas? Maybe. But that's what makes it fun.
Here are some fruit recipes to go with your fruit puns:
Funny Fruit Puns FAQ
Here are some questions you may have about fruity puns.
When is a good time to use fruit puns?
Funny fruit puns can be used any time you want to add a bit of lightheartedness and levity to the situation. Whether you're enjoying a casual conversation with friends or trying to break the ice with someone new, a well-timed fruit pun is sure to get a chuckle. And there's no need to limit yourself to just one fruit pun - why not string together a few for maximum impact? Just remember to choose your fruits wisely - after all, you don't want your puns to go overripe.
What are the best fruity puns for a party?
Funny fruit puns can be great icebreakers for a party. For example, you can ask guests to guess which fruit you are thinking of based on a series of clues. Or you can play a game of charades using only fruit-related actions. Of course, no party would be complete without some tasty snacks, and fruit puns can also come in handy here. Instead of serving plain old fruit salad, try labeling each type of fruit with a clever pun. Your guests will be sure to get a kick out of these playful fruits!
What do you do if someone doesn't understand your fruit pun?
Well, first of all, you can try explaining it to them in a simple, straightforward way. If that doesn't work, you can try using a different fruit pun that is more easily understandable. However, if all else fails, you can always just tell them that they're not as witty as you are and move on. After all, there's no point in getting upset over a pun that no one else understands. Besides, there are plenty of other people out there who will appreciate your fruit puns. So don't worry too much about the ones who don't get it. Just enjoy the fruits of your labor!
I hope you enjoyed these berry funny puns. If you have a favorite, I'd love to hear it.
Love puns of all kinds? Check out these flower puns.