If you are wondering what to serve with cabbage rolls, I have some great ideas for you. I love cabbage rolls! And I've experimented with different flavors and recipes over the years to find the best things to serve with them. You really can't go wrong with any side, but there are certain pairings that just go perfectly with cabbage and that's what we're going to explore today.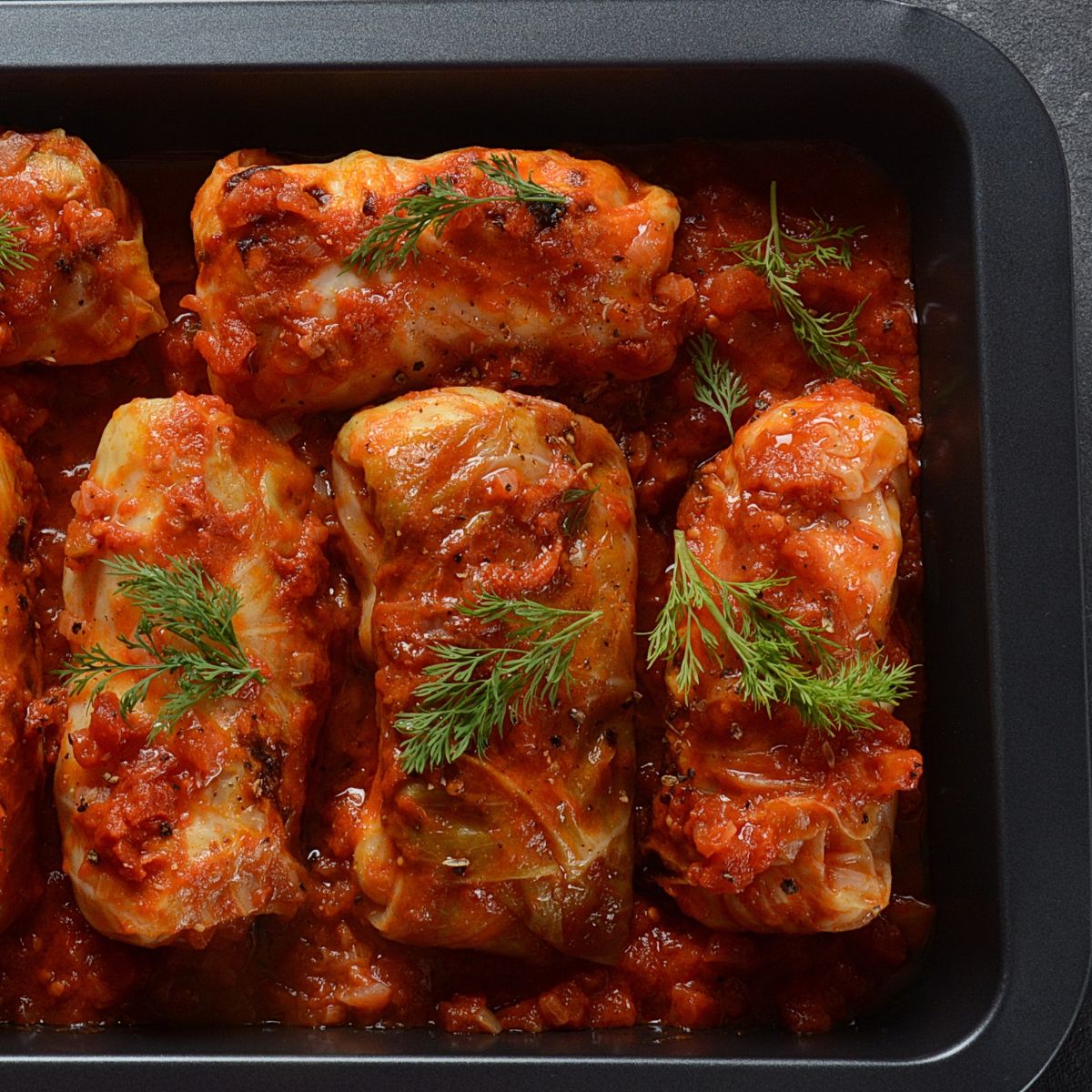 Cabbage rolls can make a delicious meal on their own, but the best side dishes can bring out the flavor and make you enjoy those rolls even more. Some applesauce with brown sugar may be the perfect match, or perhaps you love baked mac and cheese to make it a hearty meal. Whatever your preference, there's something for you on the list below.
From sweet potatoes to brown rice, these delicious side dishes won't let you down. Let's take a look at this in more detail.
What to Serve with Cabbage Rolls - Planning Your Meal
When you want a healthy, well-balanced meal, cabbage rolls could be just the thing. Although there are different ways of making them, most people agree that stuffed cabbage rolls can equal a full meal on their own. However, if you want to add something on the side, there are a few things that go well with it. Some are inspired by tradition and some are great because the flavors complement one another. At the end of the day, it's up to you what you decide and why, but I think you'll like these listed below.
1. Mashed potatoes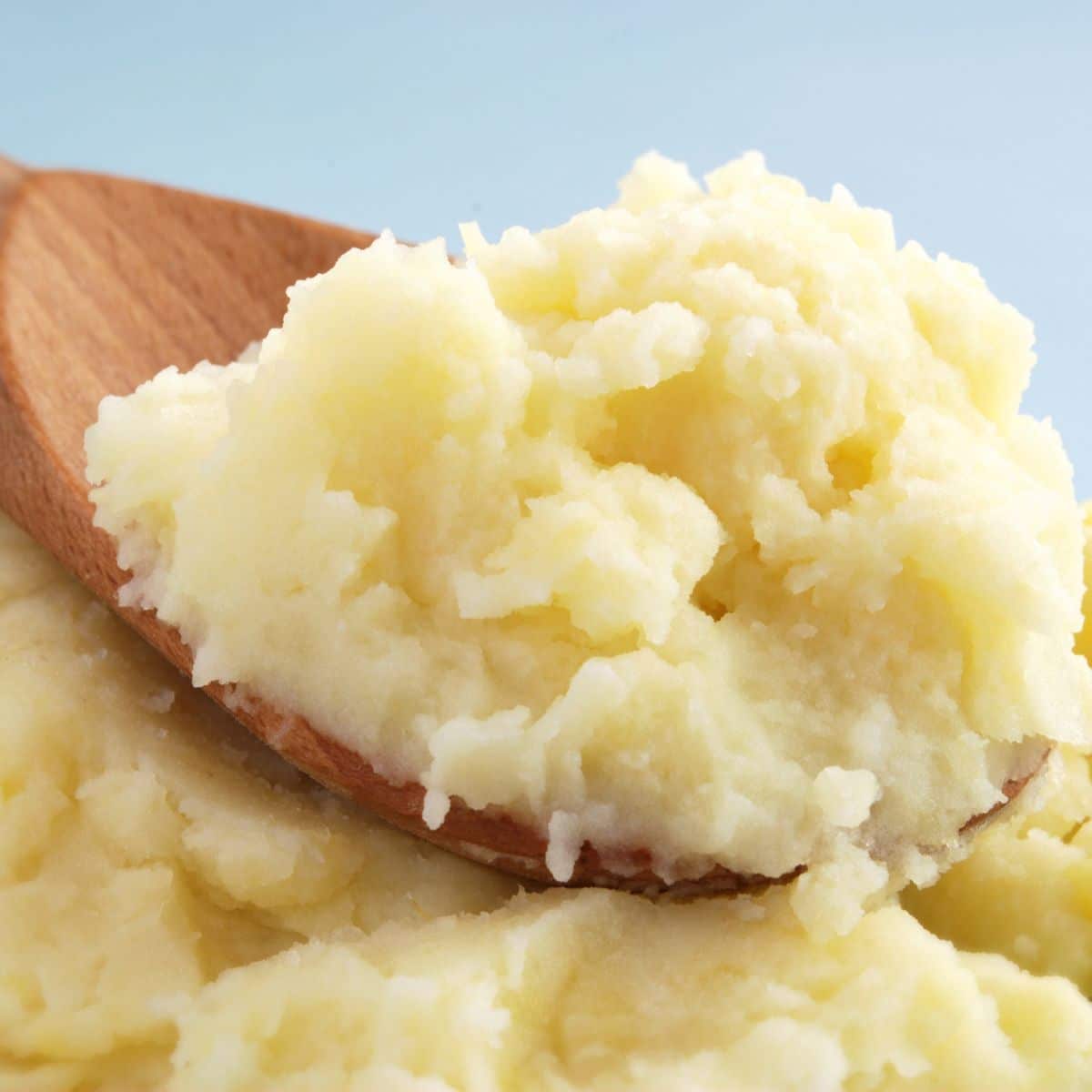 Mashed potatoes are just a classic side dish, and they go with just about anything, honestly. They also pair well with cabbage rolls and you can make them from any recipe you love, and you can also add whatever types of seasonings you want to make them taste better with your cabbage. It's quick and easy and sure to be a favorite with your family.
2. Applesauce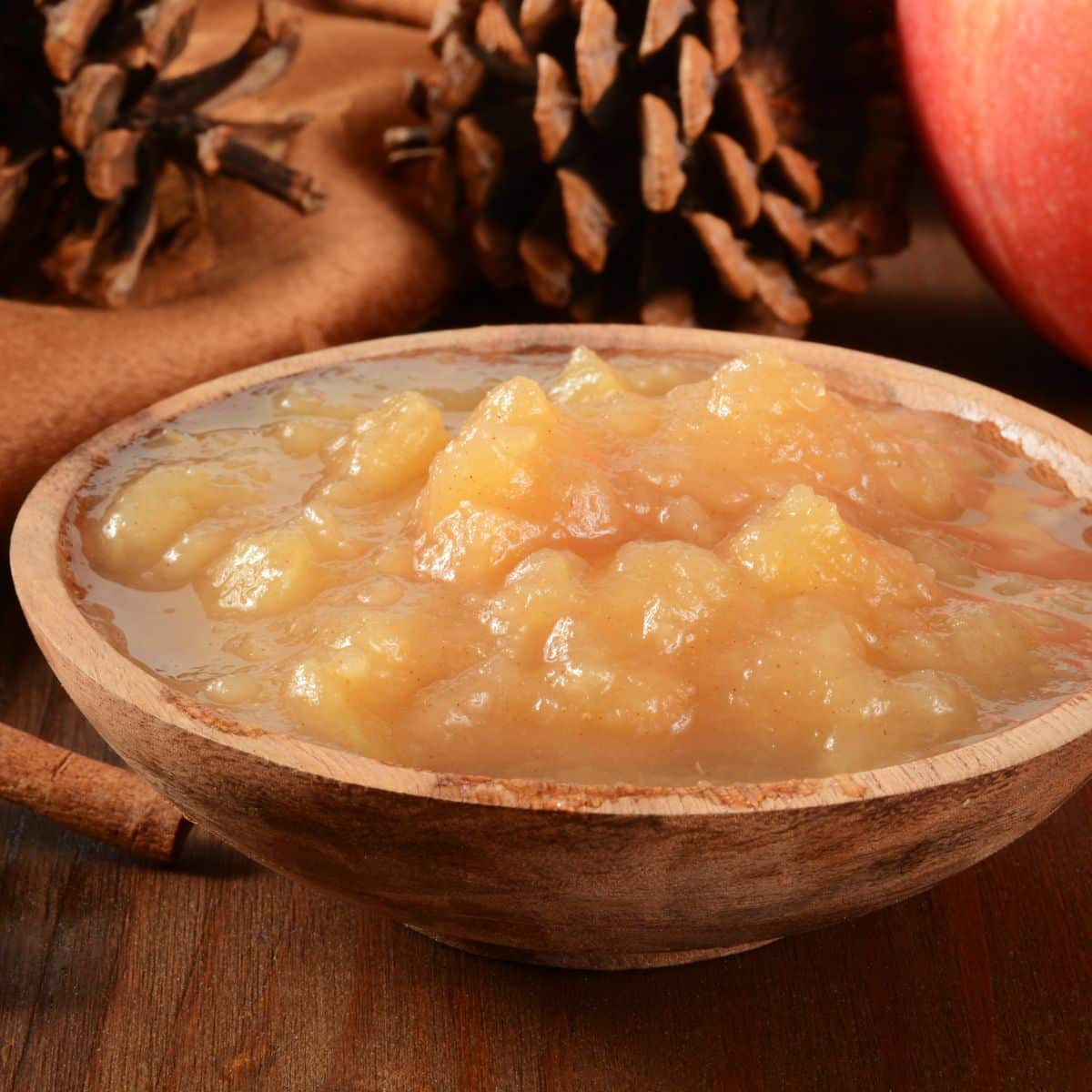 Use applesauce as a quick side dish for cabbage rolls, especially when they are made with beef. This is because the sweetness of the apple pairs well with it, especially with those meats.
3. Salad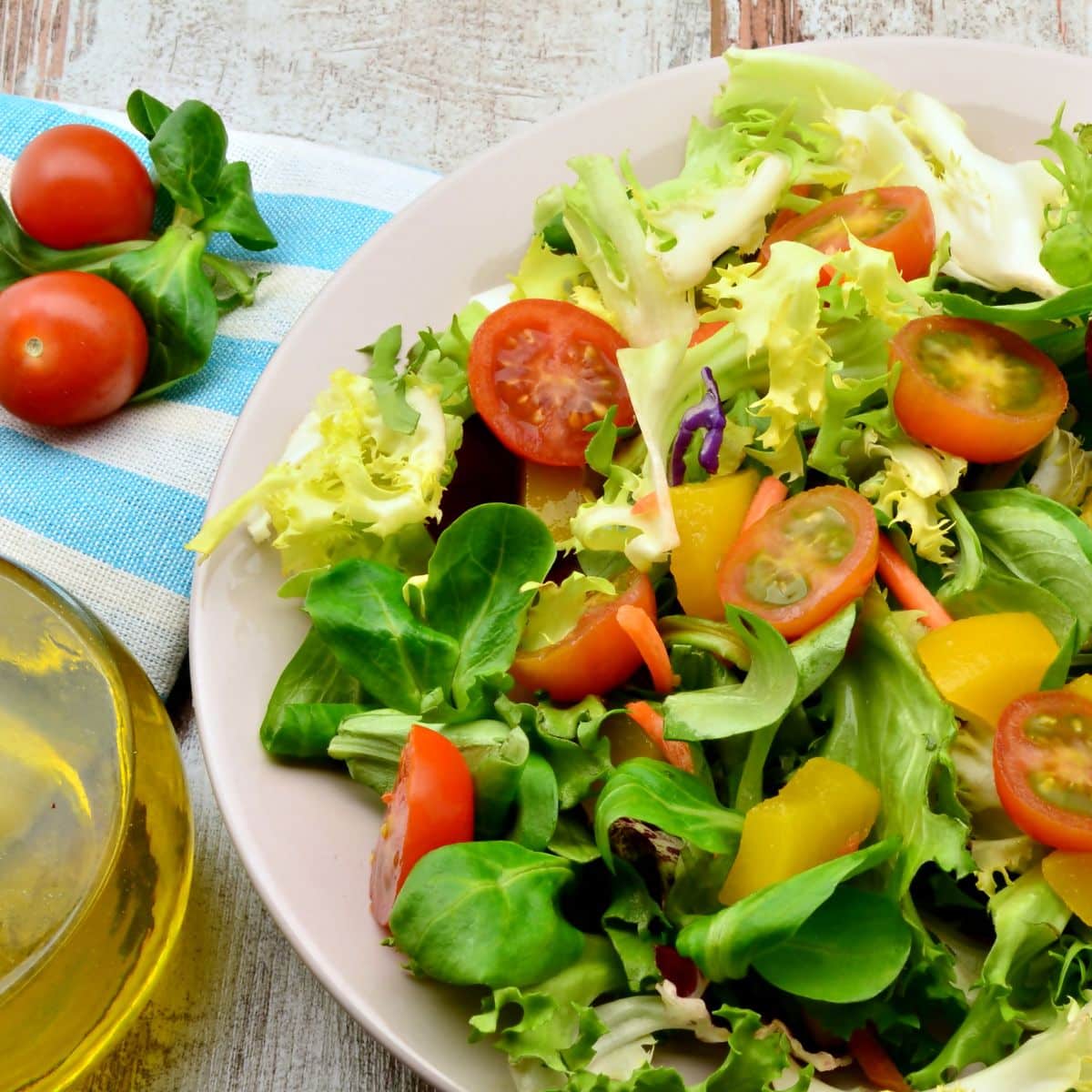 A simple green salad will be delicious with cabbage rolls, but many people also love cucumber salad with it. There are so many varieties of salads and ways to make them, you really can't go wrong. Use a little balsamic vinegar dressing to bring out the flavors in the cabbage leaves. Or you can choose a simple olive oil dressing instead.
4. Red potatoes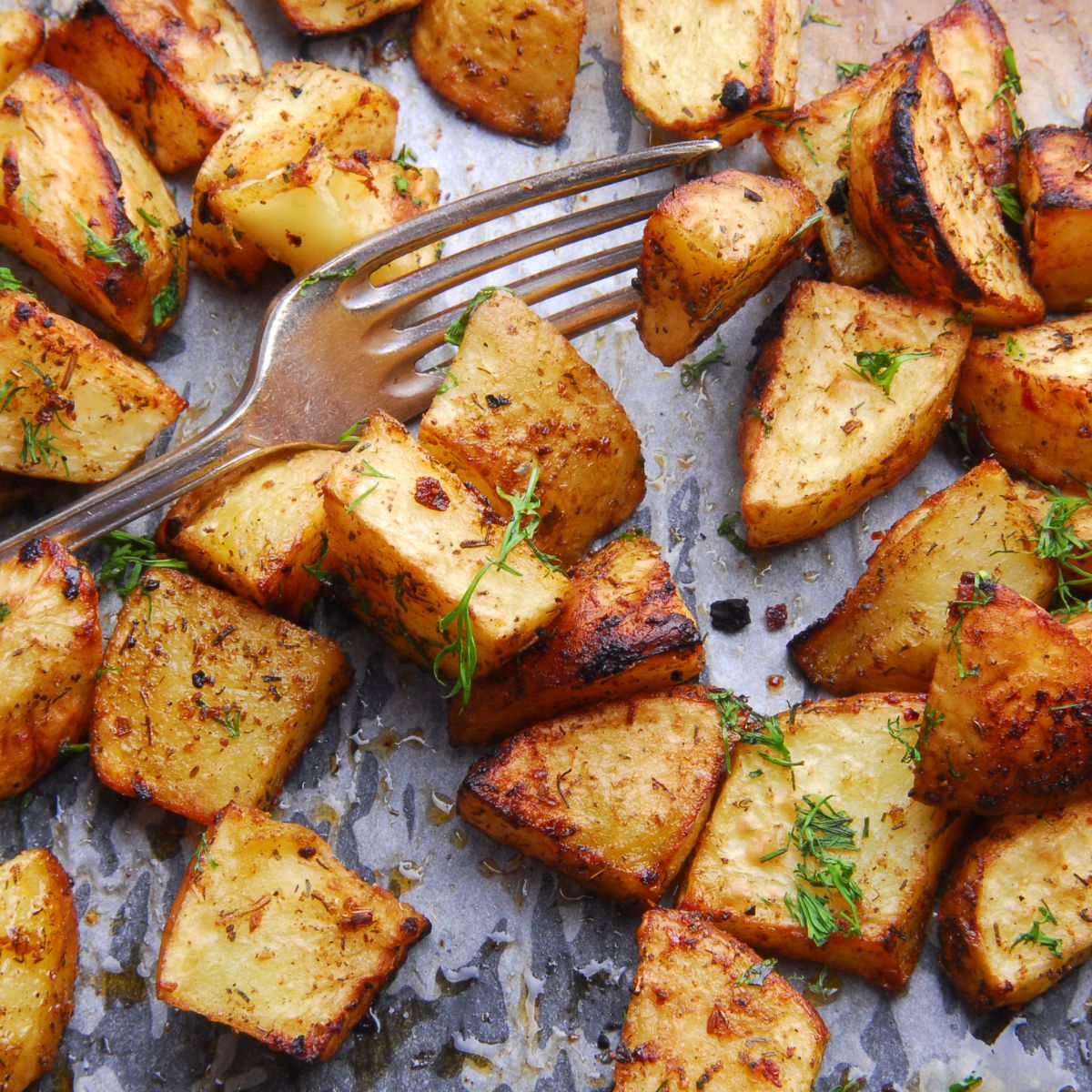 When you want to build a nice comfort meal staple, consider serving roasted red potatoes with your cabbage rolls. They are quick and easy to make, can be roasted with your favorite seasonings, and taste great as a hearty pairing with cabbage. Here's a great recipe for roasted potatoes.
5. Rye bread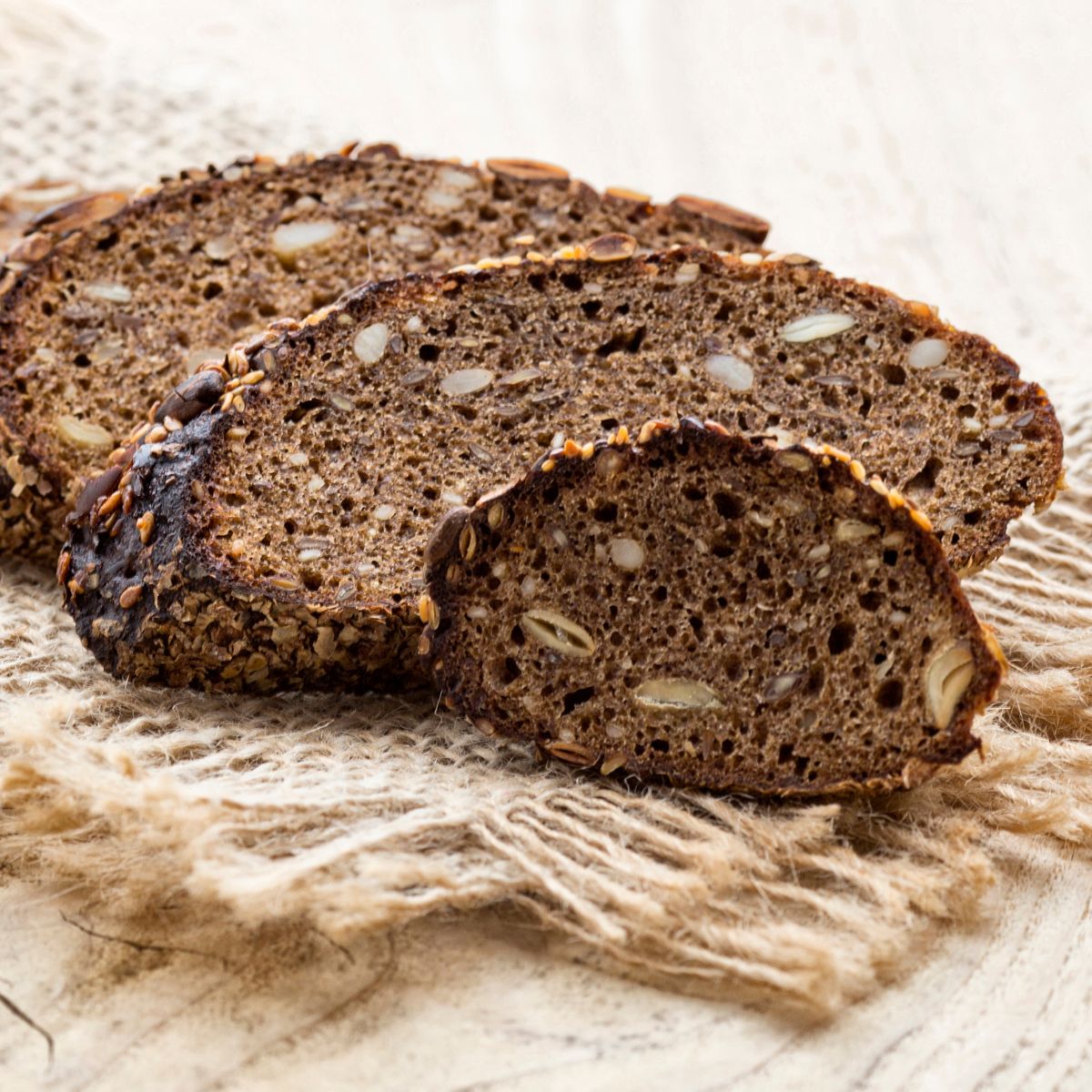 Homemade rye bread is easy to make and has a nice, strong flavor that brings out the flavor in the cabbage rolls and complements it well. Bread is a classic pairing with cabbage and rye bread is also very nutritious.
6. Garlic bread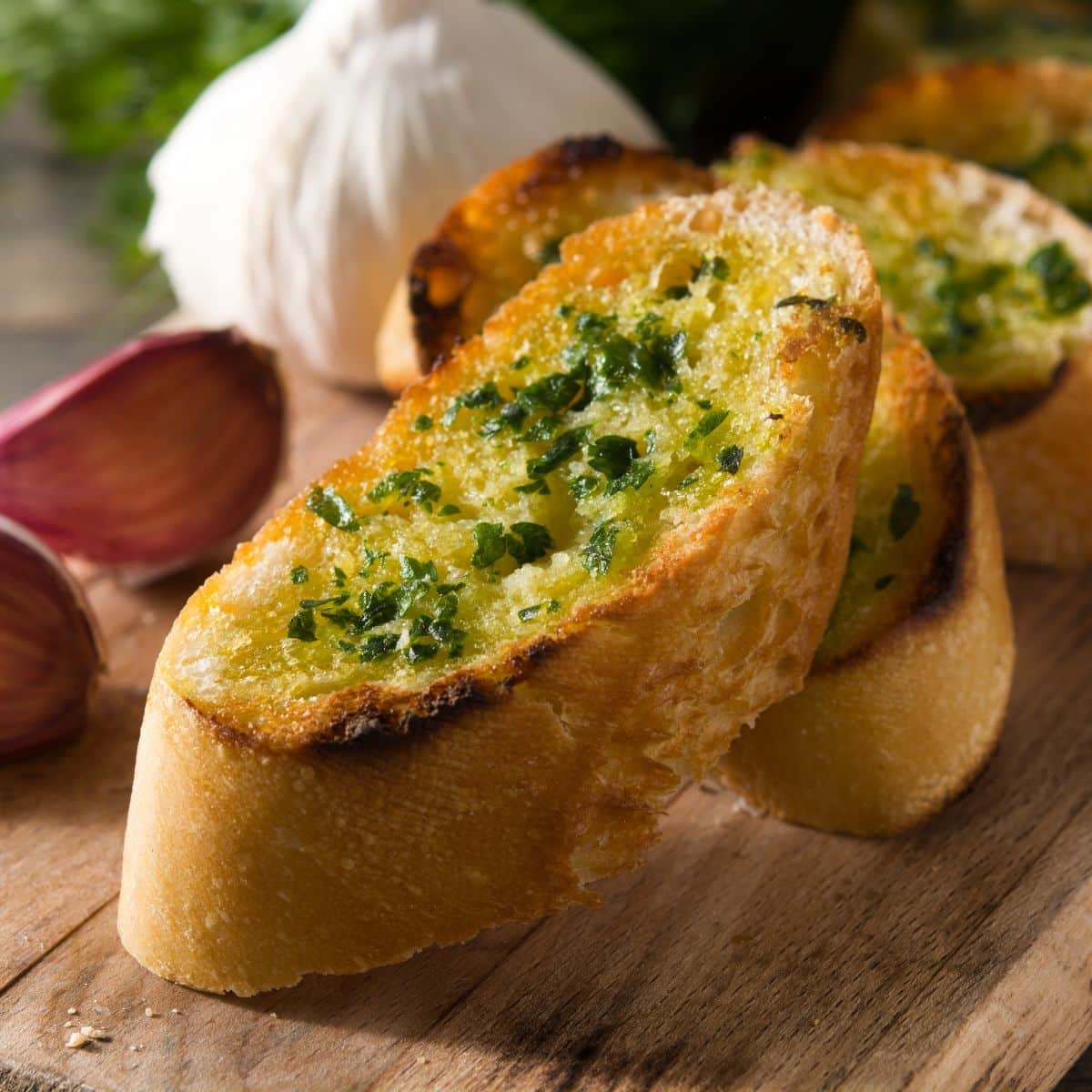 Another bread option is the traditional garlic bread or toast. You can make it easily at home and serve it on the side with your cabbage rolls. It's also really helpful to scoop up any fillings that may have fallen out of the rolls while you were enjoying them.
7. Goulash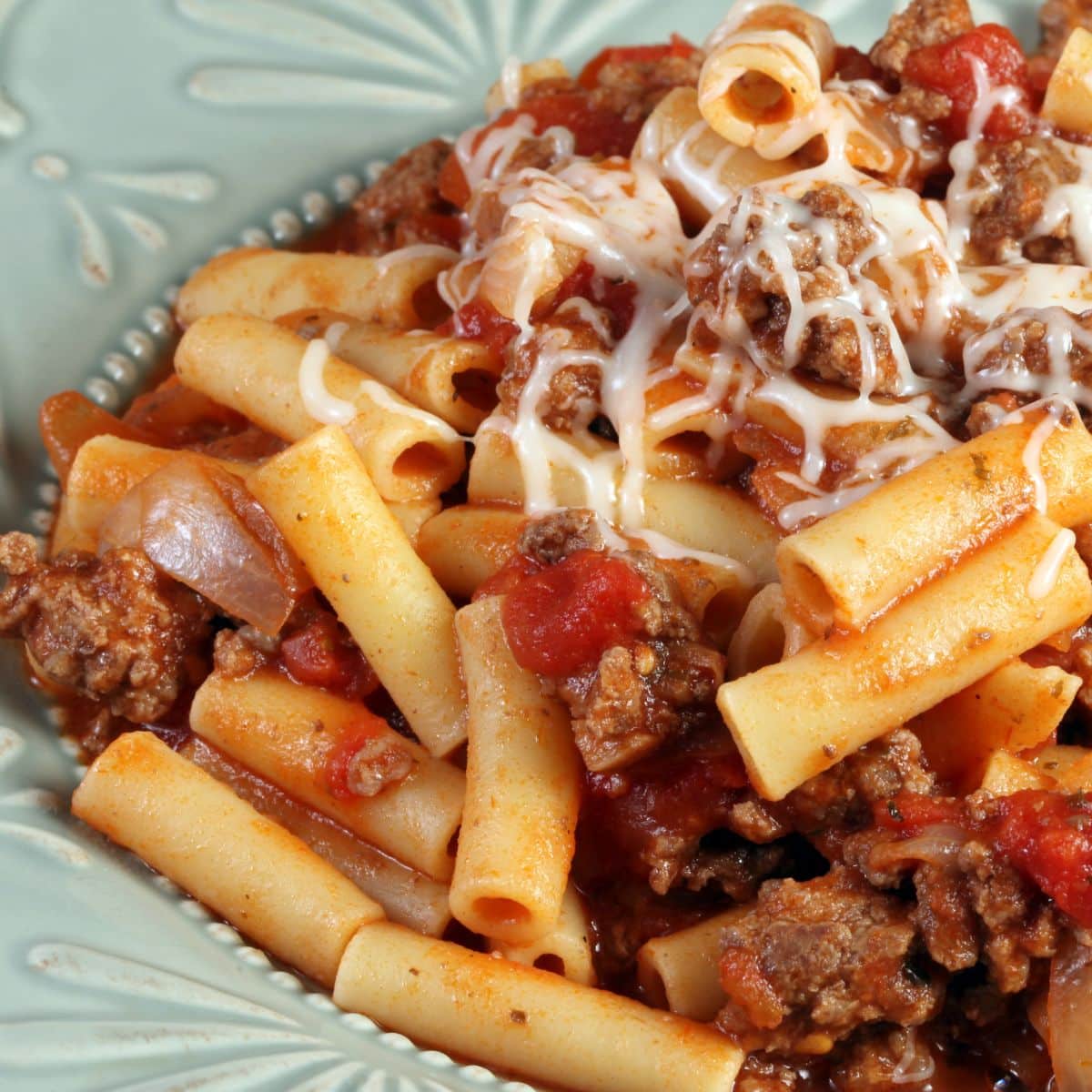 A traditional goulash recipe uses beef cut into small chunks. If you use beef in your cabbage rolls, this could be the perfect pairing to serve together. However, don't let that limit you. It's still good to serve goulash with your cabbage rolls even if they have different meat inside of them.
8. Chicken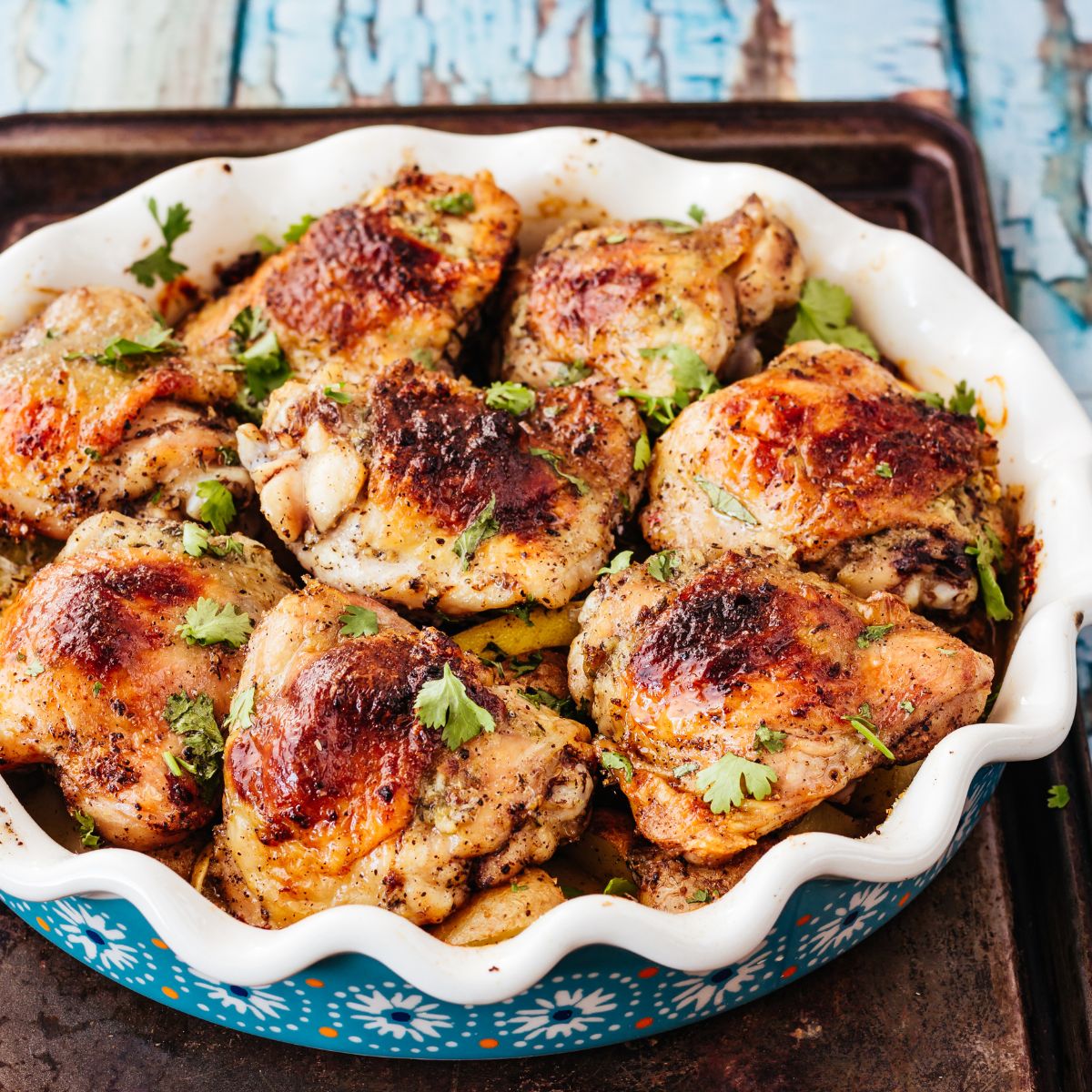 Chicken and other poultry are often paired with cabbage because the flavors go well together. You can bake it, fry it, or cook it pretty much any way you love and serve it with your cabbage rolls. Squeeze a little lemon juice on or serve it with tomato sauce. Your taste buds will thank you for trying new things.
More Cabbage Rolls Sides to Consider
Here are more popular sides you might enjoy with your cabbage rolls:
Potato fries
Roasted cauliflower
Grilled cheese
Bean salad
Green beans
Tomato soup
Mac and cheese
Roasted carrots ( I prefer baby carrots, but full size ones are great too)
Vegetable fritters
Egg noodles
Potato pancakes
Top your rolls with a dollop of sour cream
Any of these could make the perfect side dish for your cabbage rolls. Whether you are using the rolls as your main dish or using them as a side dish for the main course meal, there are so many complementary options to consider.
Of course, this is not an exhaustive list, and you can serve anything you and your family thinks tastes good. I think sides with root vegetables work especially well, but you can also consider sautéed mushrooms, barley pilaf or rice pilaf.
The best thing about homemade cabbage rolls is that you can decide what goes inside and what you serve with it. There are different versions of cabbage rolls and I encourage you to try some variations on the recipe to see which you like best.
FAQ
Here are some questions people commonly ask about what to serve with cabbage rolls.
What is the healthiest way to eat cabbage?
Cabbage is pretty healthy no matter how you try to eat it, but you get different nutrients from it based on if you cook it, ferment it, or eat it raw.
What does cabbage pair well with?
Cabbage goes well with chicken, especially grilled chicken, and vegetables, especially root vegetables, sandwiches, steaks, and more.
What protein goes with cabbage?
Cabbage is known to go well with many types of meats such as chicken and beef. It is most often paired with chicken.
Do you put eggs in cabbage rolls?
Usually, cabbage rolls are filled with ground beef, cooked rice, onions, garlic, egg, and seasonings. It is possible to make an egg alternative, such as a flax or chia egg if you need to avoid eggs.
Conclusion
As you can see, there are many sides for the humble cabbage roll, that will make a delicious dinner. You may try some of the different ones in this post and see which is your favorite. Do you already have something you love to serve with your cabbage rolls? We'd love to hear about it!
Oh, BTW, if you want to make your life easier when making cabbage rolls, you need to see this little contraption that makes rolling a breeze!